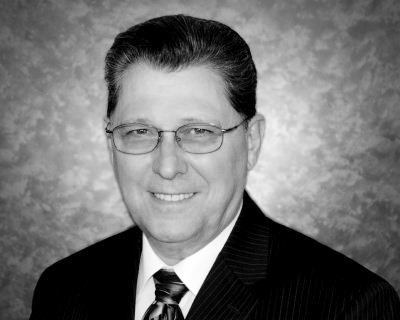 Wesley Russ, a pastor's son, accepted the Lord as Savior at age eight. His call to ministry was confirmed while attending Emmanuel College. After graduating from Emmanuel in 1965, he accepted a pastorate in South Alabama, where he served four years. While attending Jacksonville State University in Alabama, he served as pastor of a mission church in Gadsden, AL for one year. Pastor Russ also attended Holmes Bible College, Liberty University.
In 1971 he was recruited by Rev. R. L. Rex, Director of Evangelism for the International Pentecostal Holiness Church, to serve as pastor of a newly organized church that was meeting in an elementary school in Tucker, GA (a suburb of Atlanta). He led in erecting  a church building in his third year in Tucker.
In 1977 he was called to serve as pastor of the College Park Pentecostal Holiness Church in Maryland (now Maranatha Fellowship). He served as pastor for 27-1/2 years until he became Superintendent of the Mid-Atlantic Conference (Bishop). He served in the office of Bishop from January 2004 through December 2013.  Although officially retired from that office, Pastor Russ accepts every opportunity to preach the Gospel and to promote Exodus Fellowship.